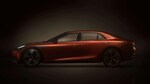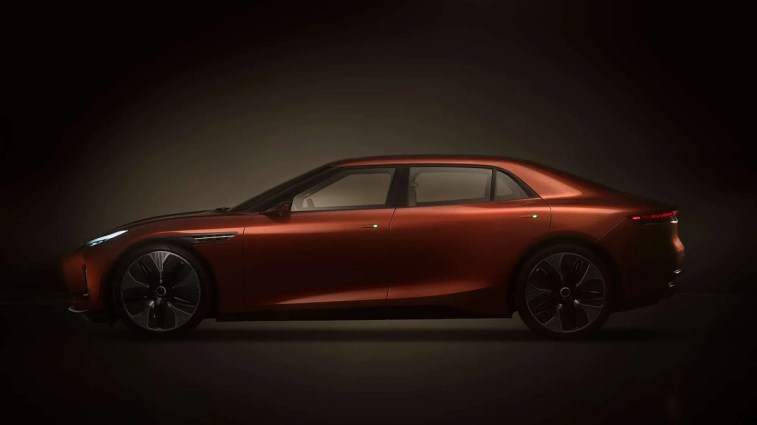 Saab lovers, we have (tentative) news. That gorgeous latter-day Saab, the Emily GT, might be coming off life-support.
A Little Background
The automaker formerly known as Saab passed through a series of owners in the early part of this century before declaring bankruptcy in 2011.
A startup called NEVS (National Electric Vehicle Sweden) bought the rights to the designs but not the name, ending Saab's presence in the world's car market. If you're in the market, you'll still find it on some fighter jets, but that's a separate company.
Earlier this year, NEVS shuttered its doors.
But not before revealing one last design.
A handful of Emily GT prototypes exist. NEVS Program Director Peter Dahl revealed photos of the car on LinkedIn in May. Sweden's Auto Motor & Sport later published details and a brief film of a test drive (watch for yourself, or read if you can handle Swedish).
The Emily GT looks like the Saab 9-5 would have looked like if Saab had never gone out of business. It reportedly uses a separate motor for each wheel, making a total of 480 horsepower. Media reports have cited a range of over 600 miles. But that figure likely uses European testing formulas, which routinely predict much longer ranges than America's EPA is willing to put its stamp on.
NEVs put the design up for sale.
It may have found a buyer.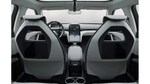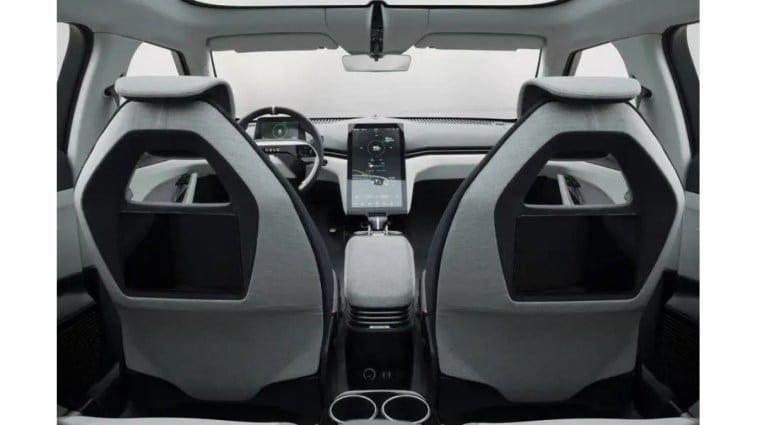 A Mysterious Savior?
Now, InsideEVs reports, "An unknown investor has purchased the NEVS Emily GT project, glimmering hope for the ill-fabled manufacturer."
A translated article from Auto Motor & Sport claims that a "reliable source at NEVS" says "the Emily GT will be manufactured in Trollhättan," the Swedish site of a historic Saab assembly plant.
That's all we know for now, which is not much to go on. We wouldn't bother reporting it if we had more regular news for the Saab faithful. But, at this point, lovers of Sweden's quirkiest cars have gone hungry for so long that we're happy to hand them a snack.
We'll bring more details when we have them. If we get them, that is. Auto Motor & Sport says the deal is likely to be finalized in August, so there is still a chance it could fall through.
link